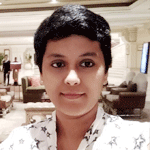 Our relationship with kavin & iCorner team is started almost 6 years now. We worked with them for web designs, SSL Certificate, Pamplets designs, Server space..etc. From my heart: We are totally satisfied. he is a "go to star" for SME's in around coimbatore! Why not tamilnadu other regions of the world too. you will get personalised service every time. (Note: plz do not consider this as marketing content)
Sindhu, Founder
AgriPro Industries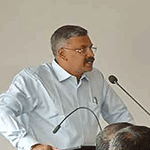 We are highly impressed with iCorner's creatvity in web designThey helped us to come with up with a creative webdesign for our school. iCorner executives are very supportive and take care of our needs on time.Highly recommended.
Ravichandar, Chairman
Maharishi International School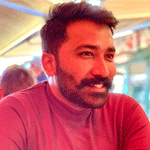 iCorner Technologies has been associated as our vendor since 2018. For all our designing and IT related works. We are extremely satisfied with their works and their dedication to fulfill the work in the given time commitment. iCorner has been providing as continues support for all our needs. Even after their projects has been completed. I appreciate the effort to satisfy us. "Nivetha Exporters" wishes good luck for their future.
Vivek, Managing Director
Nivetha Exports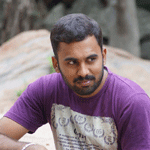 On behalf of Crompton Catering, we wish to praise your work which you are doing so far. We sincerely appreciate your responsiveness and the way you conduct business. We have recommended your company to others because of our satisfaction with your service. We look forward to doing business with you for years to come.
Arun, Food Safety Officer
Cromton Catering & Support Services Co.W.L.L, Qatar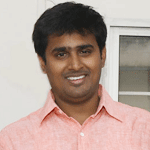 I approached Kevin for developing webpage for our school. He understood the expectations of me quickly. The final version he gave me was spot on. His efforts in follow ups and satisfying my needs was amazing. He is professional and economical.I strongly recommend him for his professionalism and creativity to anyone..
Girinath, Secretary
PRG School & Ramachandra International Public School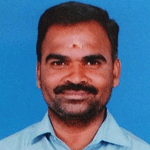 சிறந்த செயல்பாடுகளால் மாநிலம் முழுவதும் பொறியாளர்களை இணைக்க தமிழ்நாடு பொறியாளர் குழுமம் என்ற வலைதளத்தை விரிவாக்கம் செய்ய இந்த வலைதளம் பேருதவியாக இருந்தது நன்றி.
Selvathurai, Secretary
Engineers Club Pollachi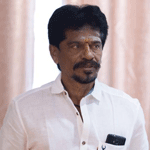 iCorner is a place of satisfaction corner. They are hard working & Sincere & truthful and their working ability is fabulous.
Er Suresh, Secretary
Pollachi Athletics Club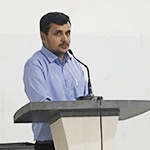 Best service. He understand whats our needs and provides dedicated service. I will strongly recommend to all my friends. If you are looking for a best service, give them a project. You will know yourself.
Umar Mukthar, Electrical Engineer
Gridcare, Muscat